Are you planning a party? Then you need general liability policies
Perhaps you are planning a celebration or birthday party, or you want to put on a one off event for a special occasion, public liability insurance will be necessary.
At Insure Our Event, we offer a plethora of materials around risk management of events, risk assessments and security. But sometimes no matter what precautions you take, accidents can still happen and claims can still be made.
For particularly large events, proof of public liability insurance will be requested by venues and local authorities.
What is Public Liability Insurance?
Different claims require different cover types. Public Liability Insurance protects against claims made by the public – i.e. guests at your event – and most often involves slips, trips or illnesses.
Claims when made, can quickly become very expensive. Public liability insurance from a broker such as Insure Our Event provides cover for legal fees, compensation and expenses.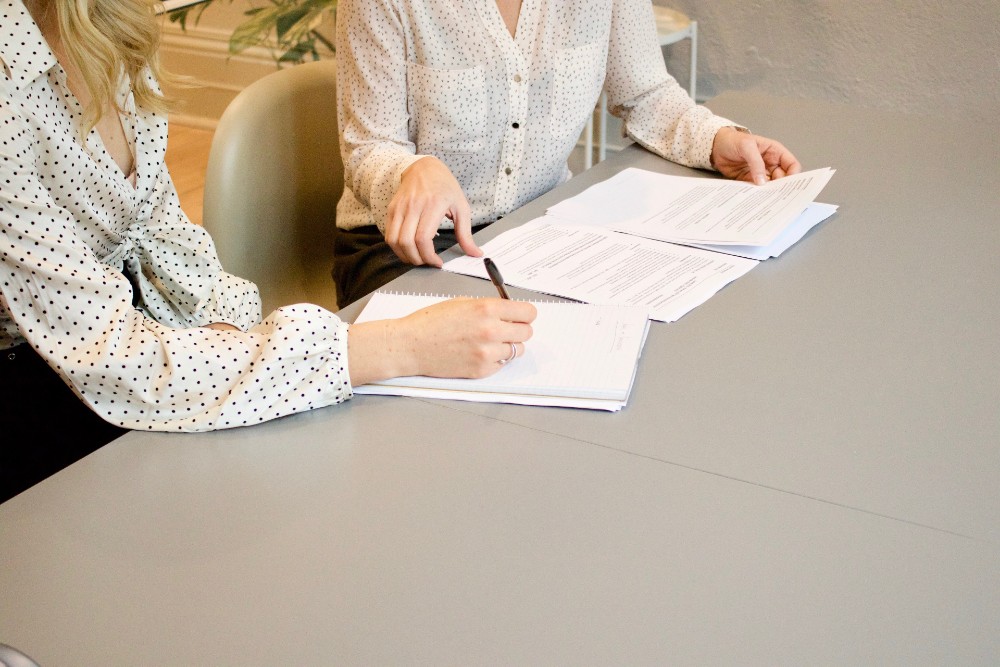 Do I need Public Liability Insurance for an event?
If members of the general public are attending your event, such as a jubilee party, fireworks party, street party or festival, public liability insurance is required.
However if you only expect family members and friends attending your event, we still recommend public liability insurance. Someone who experiences a slip or injury, may still want to claim. They may choose to claim against the venue, seek representation, to which they may then pass the blame onto you, the event manager. It's far easier to purchase insurance than to go through the lengthy and scary process of a claim alone.
While you might hope a claim would never happen, least of all to come from a guest – you can never be certain.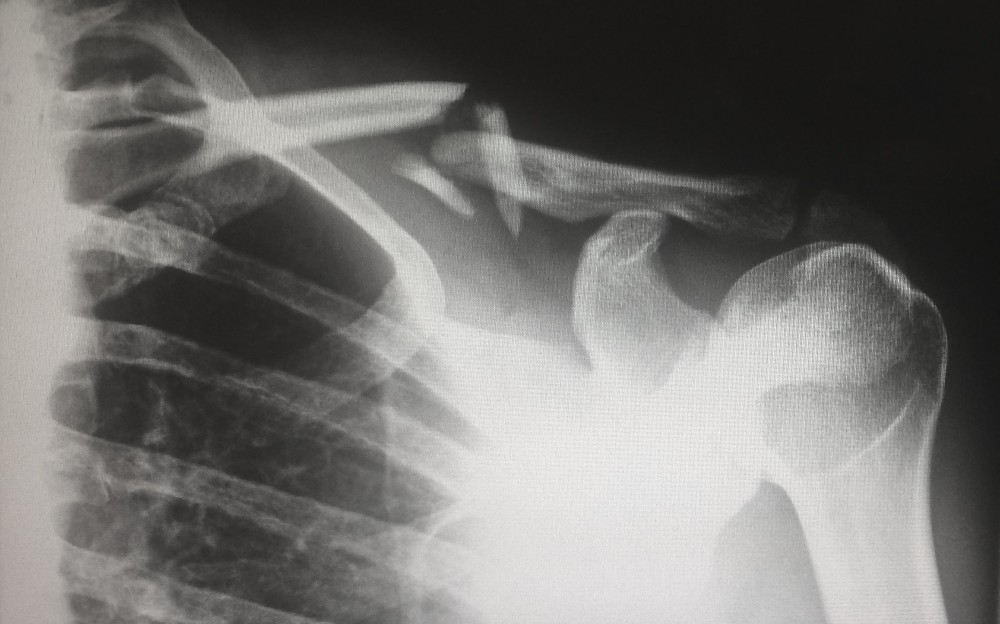 How much Public Liability Insurance do I need for a party?
Public liability insurance limits available are £1,000,000, £2,000,000, £5,000,000 or £10,000,000. Insure Our Event recommends a minimum of £5,000,000. If you are found liable for an incident, the policy will pay for damages, expenses and claimant costs up to the limit set in your policy.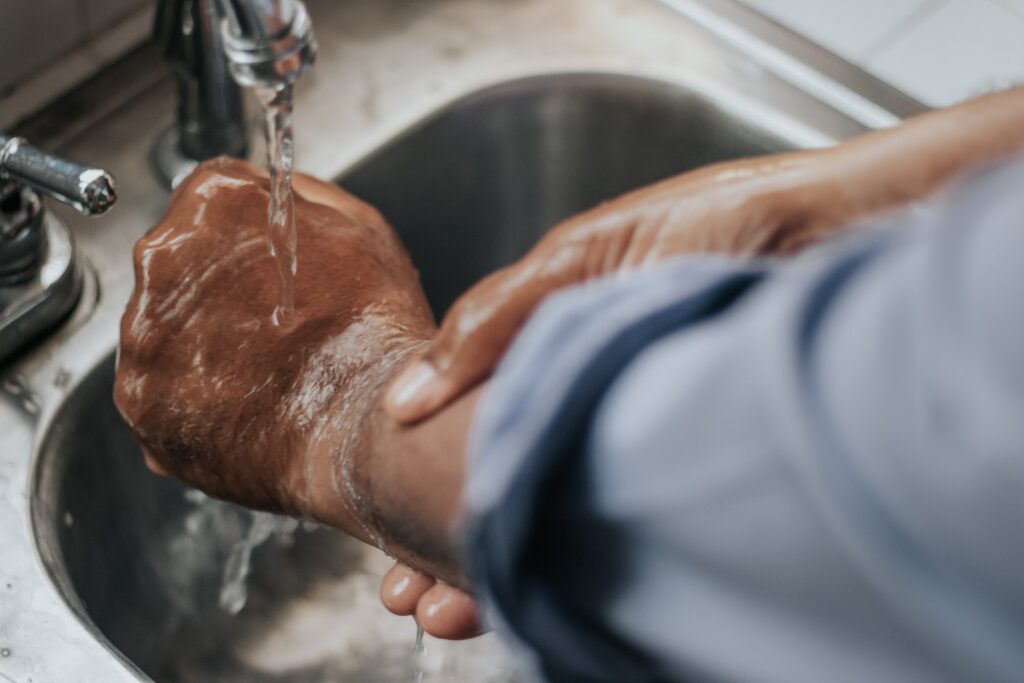 Where can I purchase Public Liability Insurance for my event?
Insure Our Event is the most efficient and direct way of purchasing public liability insurance for an event. We also have found ourselves as one of the most cost-effective providers of public liability insurance – able to offer premiums from £35*.
We are able to offer such excellent premiums because of our long-term experience in the sector. We have longstanding connections with insurers, only using the best and most reliable to provide successful insurance.
Still unsure? Get an instant quote for your event today, it's absolutely free.
Read More
Learn more about each type of policy that comprises a fully comprehensive event insurance portfolio here:
*£35 premium is based on a street party with up to 50 attendees and public liability cover of £2m and excludes Employers Liability, Property, Money & Cancellation cover. Prices will vary dependent on event size and cover required. Complete our instant quote form for a tailored quote for your event.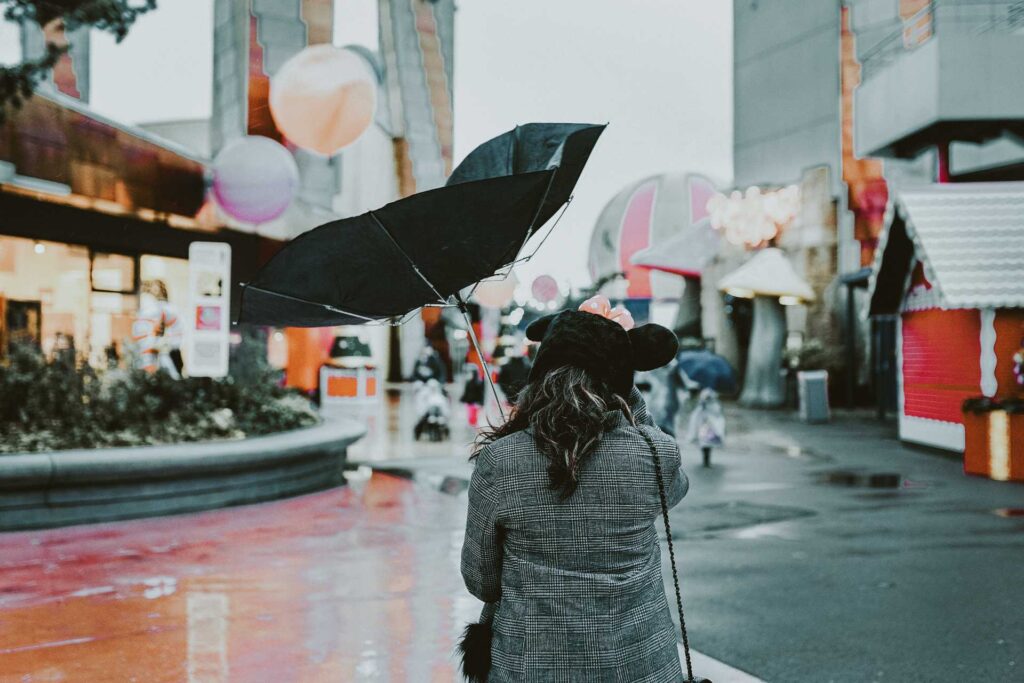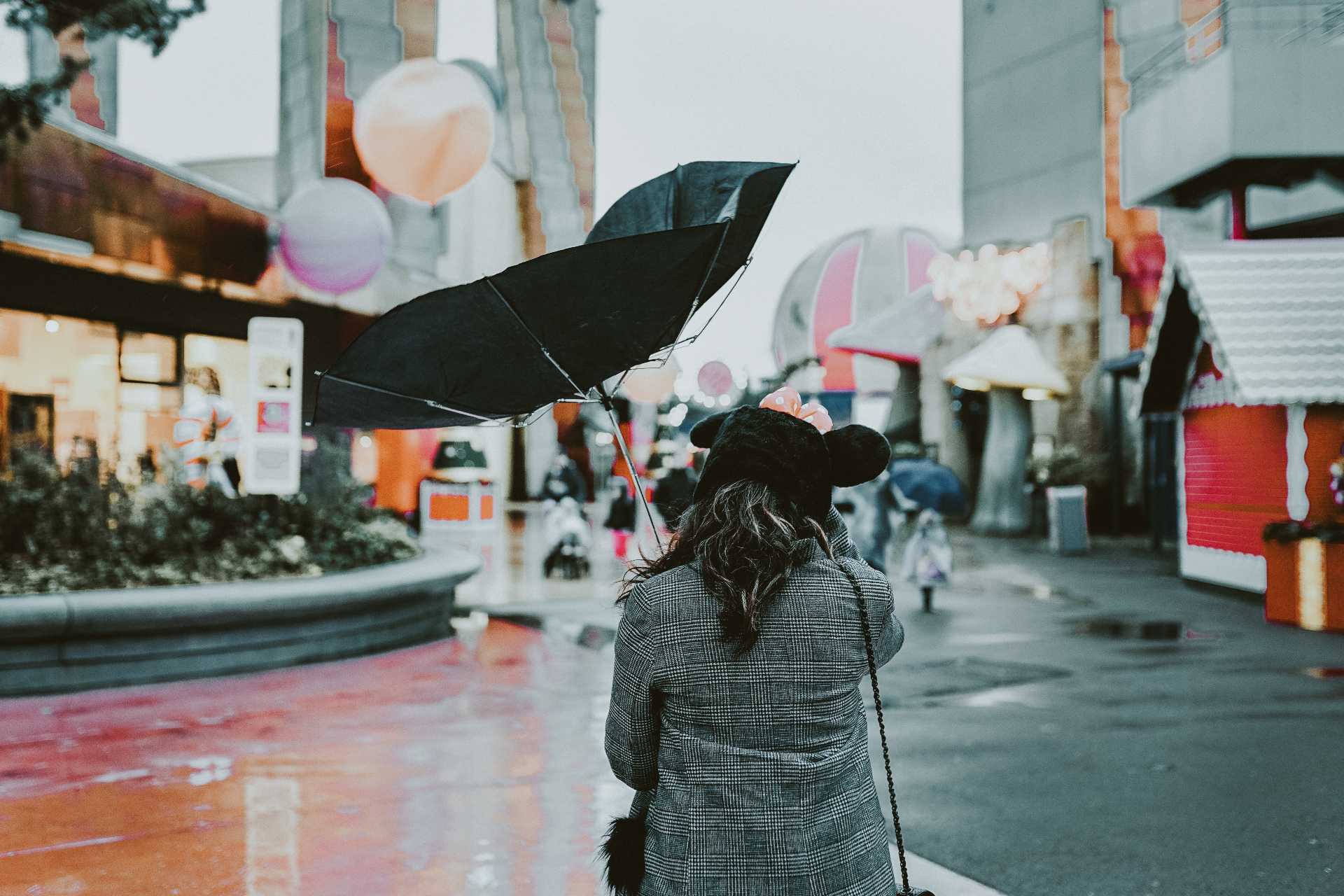 At Insure Our Event, we believe it is imperative to remind event planners about bad weather and bad weather insurance. Event planners must be vigilant about unexpected extreme weather conditions that could disrupt an event. They must also understand why possessing bad weather insurance is crucial… Learn more