Do I Need Public Liability Insurance for an Event? Find Out Here:
Getting the right Public Liability Insurance for events can be difficult when there is insurance jargon everywhere you turn. Ensuring you've got the cover you need whilst also planning the event at the same time can be stressful and overwhelming at times.
We've created a straightforward but comprehensive guide to cover everything you need to know.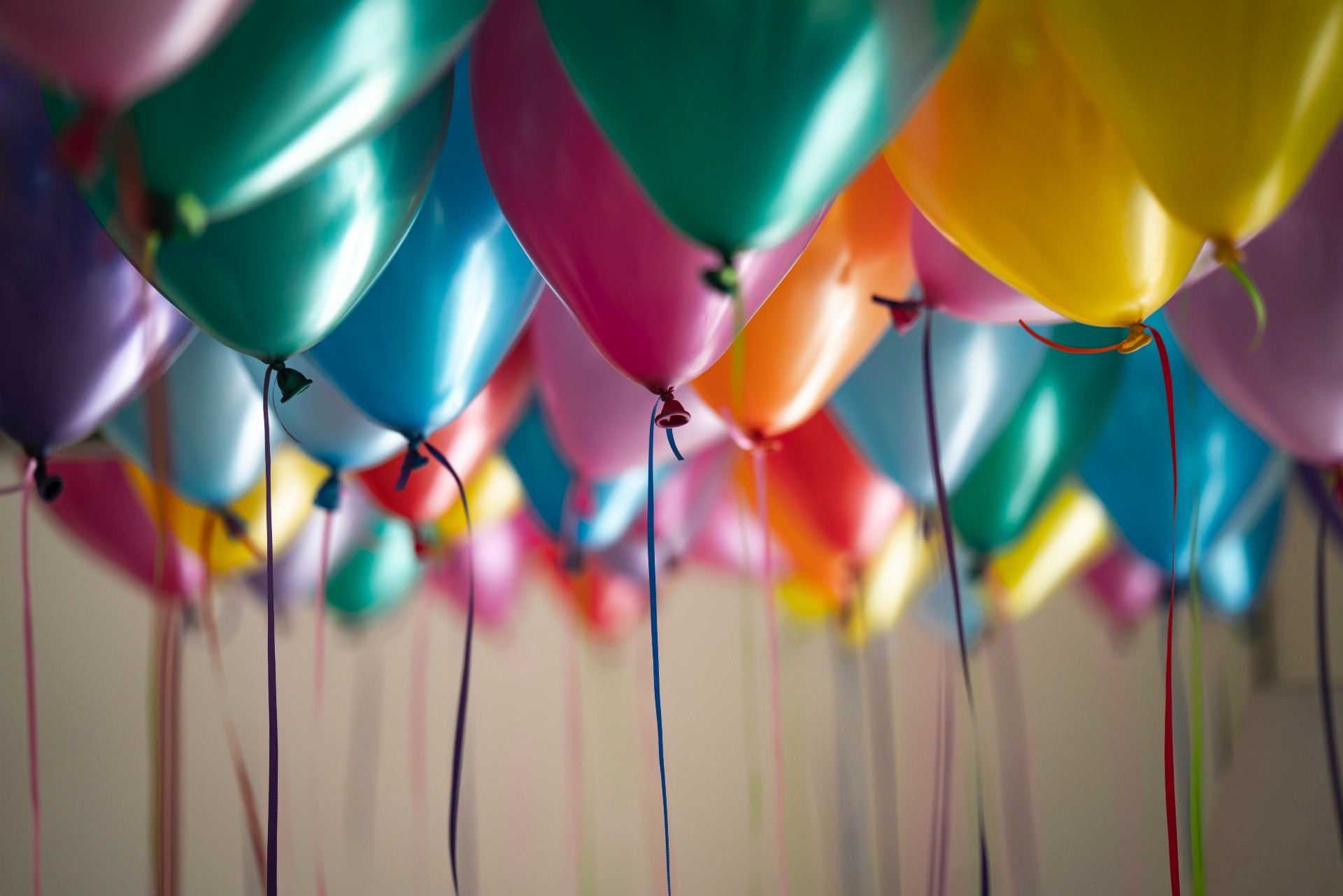 Public Liability Insurance definition
Public Liability Insurance covers the cost of legal action and compensation claims that are made against your business.
So what does this mean? Well, a third party (member of the public) may take legal action if they are injured or experience damage to their property because of your business, event or service. Public Liability Insurance will cover the legal expenses and claims that occur.
What is Public Liability?
Public Liability Insurance simply provides protection for businesses, event holders and the self-employed. Public Liability cover is taken out to meet the requirements of many event organisers, venues, and local authorities, although it may not always be essential.
What does Public Liability Insurance Cover?
HSE define an accident as a separate, identifiable and unintended incident which causes physical injury. If there is an identifiable external event that causes the injury such as a falling object or exposed live wire this would be classed as an accident.
Property damage is defined and broken down into two parts:

Physical injury to tangible property, including lost use of the property
Lost use of tangible property that is not physically injured
What does Public Liability Insurance not cover?
There are some things Public Liability won't cover you for. These incidents are usually occurrences that don't involve a member of the public.
Say you were to slip and injure yourself on business premises or your employee had an accident. Public Liability wouldn't cover you for these incidents.
The good news is there are different types of cover such as employer's liability that include protection from those types of claims.
What is the difference between Public Liability and Employer's Liability?
Well as we know, Public Liability Insurance covers claims made by members of the public. Employers' Liability Insurance covers you for claims made by employees that have experienced accidents or injury at your business.
Of course if you are self-employed and work alone, this type of insurance isn't something you need to consider. If you employ one or more employees, requires you to at least have a minimum level of insurance in affect.
Do I need Public Liability Insurance?
It is not a legal requirement to have Public Liability Insurance.
However, it is definitely worth seriously considering if you're holding an event for members of the public or inviting them onto your business premises.
If you're holding an event such as a music festival or exhibition at a venue, they may require proof of Public Liability Insurance before they allow you to go forward with the booking.
Why is Public Liability Insurance important?
You're responsible for both your business/event and the members of public that come into contact with your business or services.
Having Public Liability Insurance in place gives your business the financial protection it needs to still operate, should you be hit by a large claim. Paying legal and hospital fees can be the breaking point that puts you out of business, especially if you're a small events company.
How much is Public Liability Insurance for events?
The cost of Public Liability Insurance will vary depending on things like:
The nature of your event
How much cover you want to take out
The risk to the general public
The size and type of event
Once you speak to an insurance provider they'll be able to give you a specific quote based on the specification of your event.
How much Public Liability Insurance do I need?
There is no definitive answer for all events, as the nature and risk of each event is different.
Public Liability Insurers will generally cover from 1 million pounds minimum. However, it is not always suitable to take out the minimum requirement. Cover can be extended to 2, 5 or 10 million and more, depending on the protection required to cover exposed risk.
Although the figure may be surprising at first glance, it's important to understand that insurance claims will often start from the million mark due to the high disposition of the claim.
The amount of cover you need will also vary on the size of your event & the perceived risk to members of the public.
For example, if you're hosting a music festival it may be wise to take out a larger amount of cover due to the many risk factors that could cause injury such as alcohol, electrics and weather. Ultimately, it's best to get as much cover as you can afford – it's always better to be over than under insured.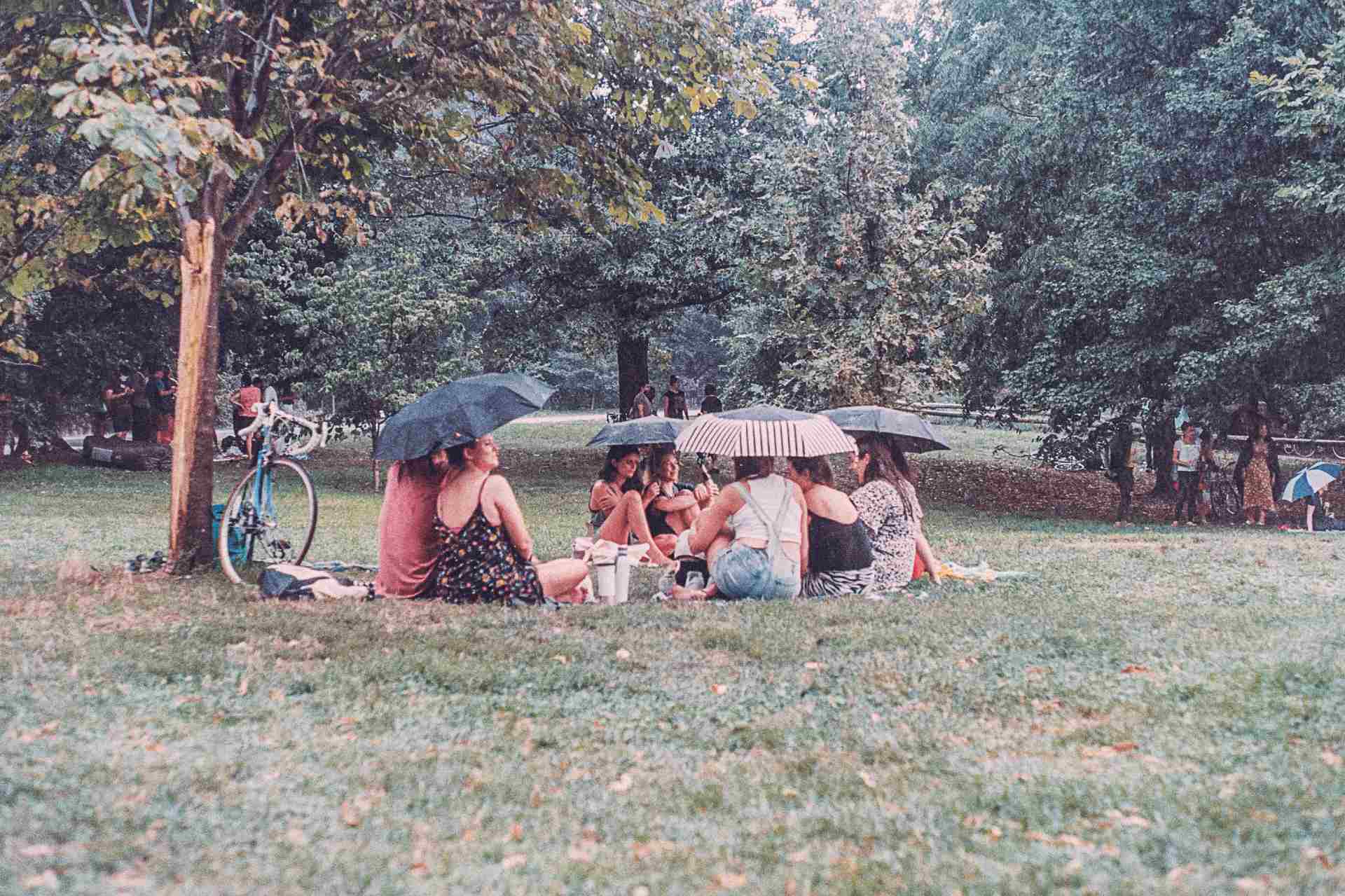 What types of Event Insurance are available?
Public Liability Insurance is an essential part to ensuring the smooth running of your event. There are other add-on insurance options to protect you from the more specific scenarios your event may face. Below are general tailored insurance packages for common events.
Getting a bespoke insurance package ensures all elements of your event are insured and gives you that extra sense of security and peace of mind.
Event planning can be stressful but organising an event for one day only, even more so. This gives you one chance to get it right and one-off event insurance can help take some of that pressure off.
This type of insurance will be best suited for situation like a one-off charity event, birthday parties & carnivals. One-off event insurance isn't usually a costly expenditure, as it's only for one day. This can, however, be different for each event.
If your one-off event involves anything that can be perceived as dangerous such as a charity bungee jump, you may need a more tailored insurance cover, due to the high risk factor.
As a festival organiser you've got a million things to do and consider. Getting the right insurance for your festival is crucial. Festival insurance will generally cover you for Public Liability, Employer's Liability, Event Equipment and Event Cancellation Insurance.
It can be hard to find Public Liability Insurance for larger music festivals because they typically attract the use of alcohol and drugs which will of course increase risk and cost. However, if you're hosting a small food festival the risk is much lower and therefore makes it much easier to completely cover your event. Public Liability will protect you if your festival-goers make a claim because of injury or damage.
If you're hosting the festival outside, you have the added stress of unpredictable weather. Even if you're hosting a small festival in the UK, you should still consider the risk that adverse weather could have on your event. You can have peace of mind knowing that with Event Cancellation cover you'll be protected should your event be cancelled or abandoned due to weather.
Despite weather conditions, there can be 100 other reasons why your event needs to be cancelled or postponed. As long as it's a reason out of your control, you'll likely be covered.
You'll most probably be using hired, leased or owned event equipment. Event Equipment Insurance protects your equipment from loss, damage or theft for the duration of the event – whether it's hired or your own.
Preparing, rehearsing and ensuring everything is exactly how it should be for a big performance is an extremely stressful process. Even with all of this going to plan, if a member of the public is injured or the property at the performance is damaged – you'd be left with a large claim.
Even if you're a solo musician you should still consider getting Public Liability Band Insurance. Especially if you're teaching a member of the public to play music either in public, or in their own home. You don't need to be playing in a venue to think about protecting yourself from accidental claims.
You may also wish to protect your equipment. Event Equipment Insurance can be taken as an optional extra with your main policy. This form of insurance will cover your equipment if it's damaged or stolen. It's no secret that music equipment can be expensive but also crucial for musicians to perform. This type of protection can be invaluable to minimising down time.
Cancellation and Abandonment Insurance will cover lost expenses should the event you're holding not be able to proceed. Let's say hosting an indoor gin festival but the venue you've booked floods due to a burst pipe. Your event will either be postponed or cancelled. In this case, even with a postponed event, some guests may want their money back.
Alongside Event Cancellation it can be worth considering Non-Appearance insurance. This is needed if you're relying on a famous or well-known person to appear at the event.
The insurance will come into effect when the event is dependent on individuals that do not turn up. This may be because your guest appearance is unable to make it. Maybe two of your musicians aren't well enough to perform. Whatever the circumstance, you need to make sure you've covered.
Paying guests can claim for at least their money back, should a key person used to attract and generate ticket sales not appear at the event. In this instance you'll need insurance to cover you.
Any type of event that involves the public will need liability insurance. Whether it's a street party, garden party, birthday party, celebration, fun-day or bank holiday; celebrate the occasion safely alongside your neighbours with our one-off street event insurance.
On special occasions where many members of the community will attend, event organisers need to ensure they remain fully protected from fire, theft, injury, accident, third-party damages and cancellation.
Public events such as street parties require plenty of planning and the costs can quickly mount up. The last thing organisers of a street party want is to worry about the cost of a possible claim. Slips, trips and falls will need to be risk assessed. Ensure you have proper public liability insurance in place as early as possible.
How do I get Public Liability cover?
We're specialists within the event insurance industry. Whatever the event, we'll be able to tailor an insurance package that's perfect for you.
You can submit an online form if you'd like to receive a quote on your event. Alternatively, to discuss things in more detail, please call us on 0344 488 9207.
If you have any further questions please feel free to contact us and we'll be happy to help.
Take a look at these seven facts you need to know about public liability insurance: