Concerned about purchasing Jubilee party insurance?
We've identified several myths around Jubilee Party insurance and Street Party insurance which need addressing. Find out why jubilee party insurance is good value and what, if any, licenses you require before running a street party.
Myth: You Don't Need Insurance For Street Parties
Verdict: False
You DO need insurance for a street party or jubilee party. Some councils even require proof of insurance to proceed with granting a regulation order or a temporary road closure order.
If there is an accident at your street party, or damages occur, it's the organiser that will be held liable. Organisers should act to minimise risks such as burns form a BBQ, electricity faults, rain slips and trips or equipment breakages.
Around 2 million people took out street party insurance in 2012 for the Diamond Jubilee. Although the risk of being made subject to a claim is low, having to foot the costs of what a mere £35* policy would cover could have life changing financial consequences. After all, the mantra of insurance is, as always, it's much better to be safe than sorry.
Myth: I require a license to have a Jubilee party
Verdict: Depends
If you are planning to have loud music, and it is deemed a main purpose of the event: i.e. featuring a main stage – then you will need a license. However most street parties will not need a music license.
If you plan to sell alcohol, you will need a temporary event notice. This is around £21 and covers jubilee parties with under 500 people in attendance.
If you plan to distribute food, then you must ensure that the food safe to eat. The FSA (Food Standard Agency) has confirmed that street parties will not require a license, unless the organisers choose to employ a business to cook and sell the food.
If you are having a raffle or tombola, tickets cannot be sold before the event without permission from your council. Gambling regulations allow raffles with tickets sold on the day that offer prizes which are valued no more than £500.
Myth: I need road signs for my street party
Verdict: True
If you have contacted your local council and organised a road closure, then you will require clear road signage informing road users that the road is closed. This can be hired from your local council or bought.
You must make sure emergency service can still get down the street if they need to. If your street is on a usual bus route, the bus company provider will need to be informed of the street party.
Myth: Organising Jubilee party insurance is difficult
Verdict: False
Insurance is made easy with Insure Our Event. Simply fill in your details into our quick quote form and receive a price on your jubilee party's insurance.
See how easy it can be by filling out your details, requirements and the different areas you want covered.
Myth: Organising Jubilee party insurance is expensive
Myth: Depends
It's true you can purchase ineffective insurance from the wrong broker for an expensive fee. And no matter how expensive, purchasing party insurance will always be more affordable than becoming subject to a claim without insurance. But with Insure Our Event we have the best premiums from the best insurers. We only use A rated insurers and can use our 20 year relationship and experience in the sector to help provide you the best deal.
With quotes starting from just £35*, we will successfully and comprehensively cover as much or as little of your street party as you'd like. Purchase public liability, employers' liability, cancellation cover, and equipment cover from us and have your jubilee party protected.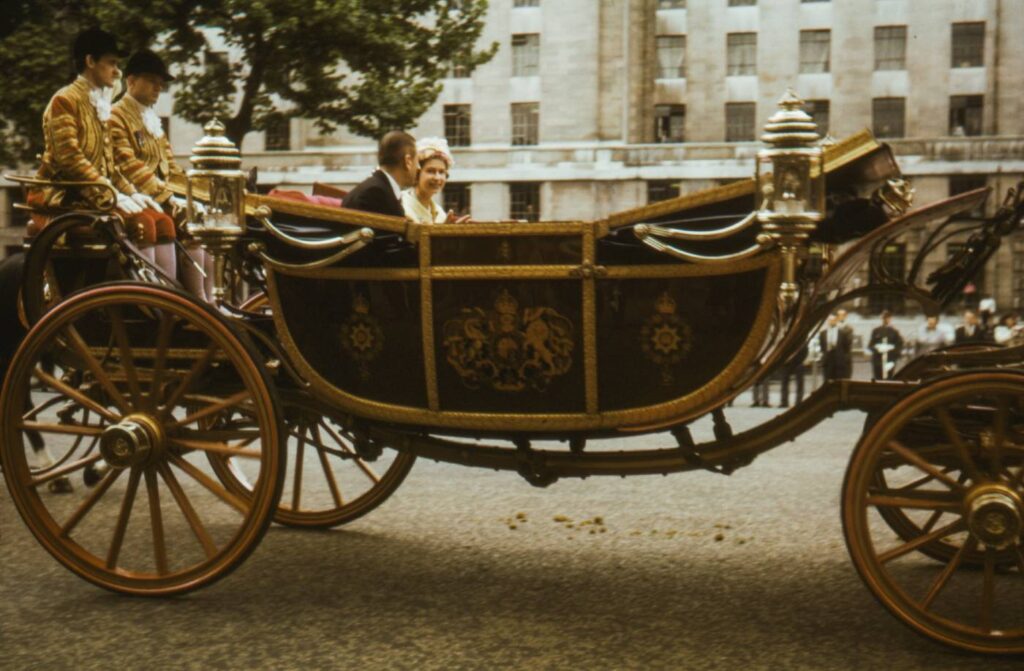 Find out How to organise a Platinum Jubilee Street Party
If you are planning to hold a Platinum Jubilee street party or garden party, then Insure Our Event are here to guide your decision-making. There are a few rules and regulations that need to be adhered to before the resumption of a successful Platinum Jubilee party, as well as many considerations over safety, cancellation and liability.