Frequently Asked Questions on Money Cover for Events
To waylay any confusion around Money Cover for Events and what Loss of Money insurance comprises of, we've answered your most frequently asked questions on Money Cover Insurance: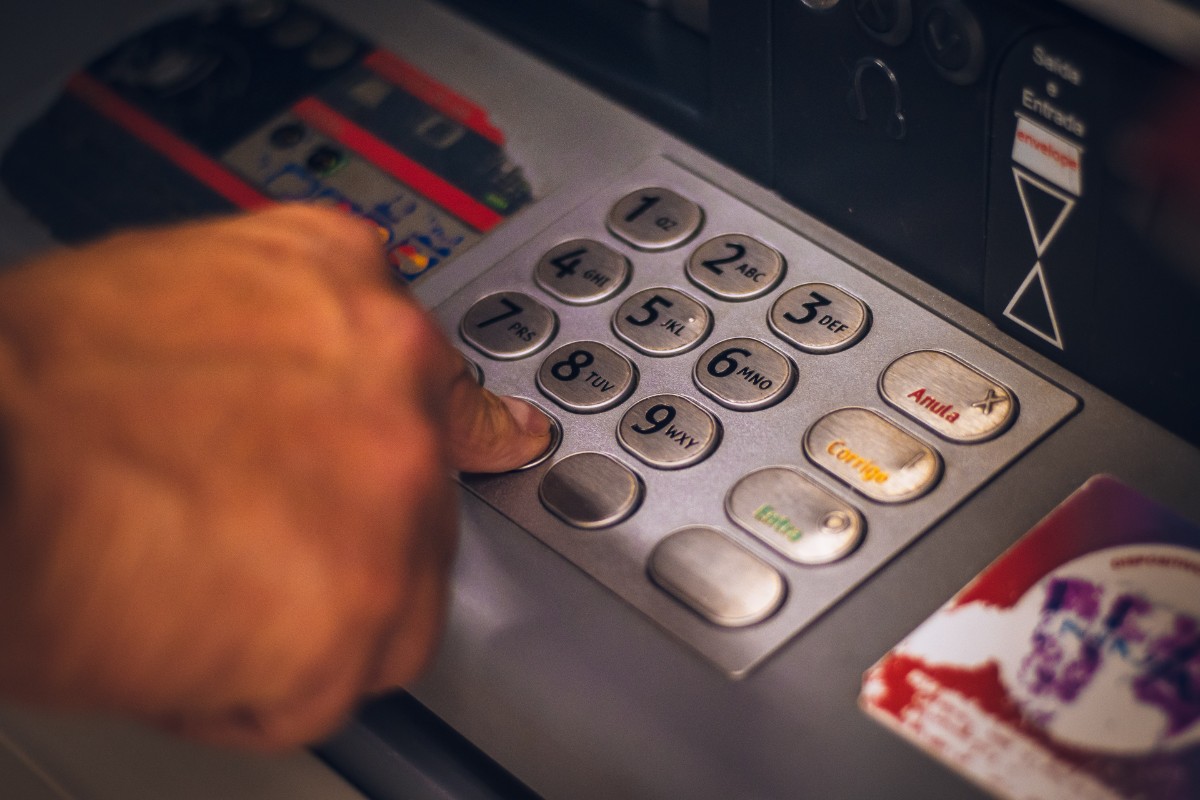 What is money cover insurance?
This form of insurance is an extension to your event policy which coves large sums of cash money attained at an event. Money cover insurance – also known as "loss of money insurance" – will also cover cash that is transported from your event to the bank. All business money is covered, include cash, cheques, receipts and tickets for activities.
What is money cover for events?
Organisers of an event should purchase this insurance if they are expecting to receive cash payments as it will protect against loss and theft. If you are receiving entry cost payments for your event or you are charging for food and drinks, you will require money cover insurance. If you are a stallholder and are operating at a stallholder fair or craft fair, you will need money cover insurance to protect your earnings.
Having your money stolen can be catastrophic. Depending on the policy you take out, you could receive most if not all of the money lost back as compensation and keep your cash flow moving.
Does loss of money insurance cover loss of gifts, watches or jewellery?
No, loss of money insurance only covers cash or cheques which are in the possession of the insured. The insurance policy pays out in the event of theft or loss of cash at a function or during transit so long as organisers have not been negligent. It will not cover valuable items such as watches or jewellery, and it will not cover presents such as gift money for parties or weddings.
How much money cover can be insured?
In most cases, up to £10,000 of cover is the recommended amount and should be more than enough for an event. The additional cost will depend on your policy. At Insure Our Event we are able to offer up to £250,000 of money cover within our quotes. Higher sums, if required, will be referred to insurers for consideration.
Is money cover insurance mandatory for events?
It is not legally obligated; however it is highly recommended. If you regularly handle cash, cheques or foreign currency, it's worth considering. As long as there is no negligence evident, we should be able to cover any loss or theft of business cash on your premises or on the regular bank-run. It is required that two able bodied persons are supervising the cash when off premises at all times.
Where can I buy loss of money cover insurance for my event?
Money cover insurance can be purchased with Insure Our Event. We offer it as a simple add on with your event insurance policy. Enter how much business cash you expect to be present at your event and we will factor it into our insurance quote.
At Insure Our Event, event organisers, businesses and private individuals can receive an instant quote on their event. Enter the details of your party, fair or festival now for a free quote today.