Why is event insurance necessary?
From 1-day events to stalls and exhibitions, Insure Our Event's event insurance policies cover a wide range of disciplines. Whether you are throwing a party in your garden or are planning your perfect wedding, insurance is one of the first measures that need to be considered.
Event insurance encompasses everything you need to protect your finances when organising an event. It will protect you from legal costs, compensation expenses and revenue loss in case of an incident at your event.
There is an unlimited scope for the kinds of issues that can arise at an event. Spotting the risk before it occurs is crucial to managing your risk. And although risks are innumerable, some are more common than others and can easily be prevent. At Insure Our Event we have created a Spot The Risk Test which will quickly test how well you can identify potential hazards at your event:
What are the types of event insurance policies?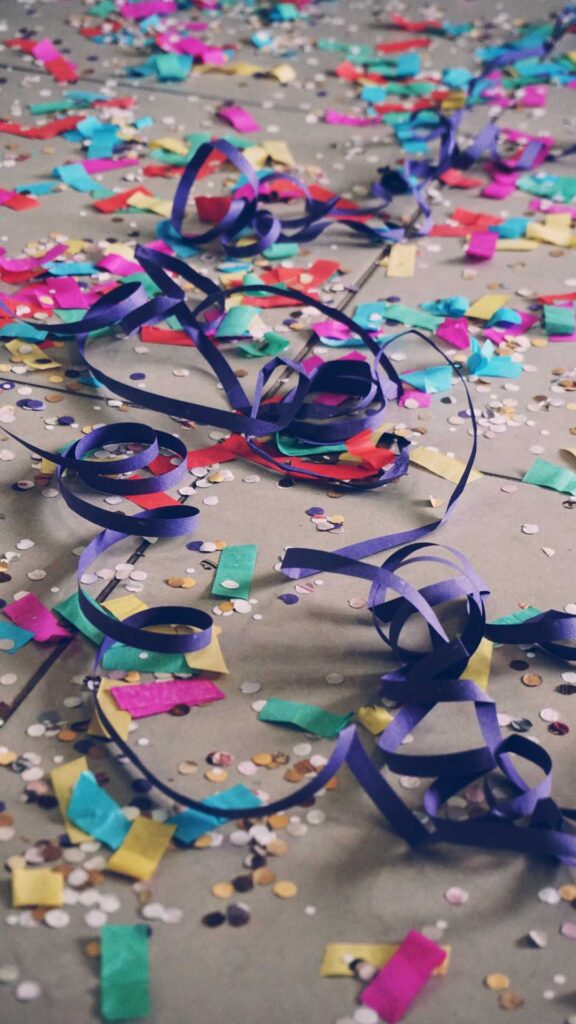 We work with insurance companies to get you the best possible event cover at the best price. We offer 4 distinct cover types as well as additional covers. These will be dependent on your planned event type and your cover can be added to at any time. The earlier the better, as your equipment can be damaged at any time and hired services can cancel with a drop of a hat.
Comprehensive public liability insurance will protect you from claims made by members of the public. If your guest suffers an accident or illness, they could decide to claim against the organiser, which is you. Also many venues and local authorities want proof of your public liability insurance before allowing a large event to take place.
Accidental bodily injury occurring to a member of the public
Accidental damage to third party property
Liability of guests or audience members attending
Cover for legal fees, compensation, damages, and expenses
If you have any members of staff under your supervision, you will need to be financially covered in case they make a claim. This could be volunteers, paid staff, or any other workers related to your event. If they injure themselves or fall ill at your event, they have grounds for compensation. Don't pay this out of your own pocket and get covered.
Bodily injury occurring to a staff member
Damage to property by a staff member
Legal fees compensation or damages claimed by staff member
We don't not cover security work or work at height in excess of 2.5 meters
Any hired equipment or your own equipment that is being used for your event can be covered. Karaoke machines, projectors, or music equipment; equipment can be very expensive if damaged. Our event equipment insurance also covers theft and loss for all equipment you are legally responsible for.
Cost of replacement for hired or leased equipment
Accidental damage, loss, or theft to the event equipment which you are legally responsible for
Accidental damage that occurs whilst at the insured event or whilst in transit to or from the event
Event cancellation insurance provides reassurance and protection against your event having to be cancelled, postponed or abandoned. If reasons beyond your control cause net financial losses, then these losses can be recovered through insurance.
We cover any loss due to adverse weather if the event is taking place outdoors or in a temporary structure
We cover any losses resulting from your failure to vacate the venue at the termination of tenancy
National mourning following the death of head of state or member of the Royal Family
What else is covered by event insurance?
We offer a variety of other covers which can be added where deemed necessary. This includes Adverse Weather cover which will protect you if you have to cancel or abandon an outdoor event due to unforeseen weather conditions.
Also available is terrorism cover which will be recommended if your event is taking place in a high risk area. A terror incident is likely to cause disruption at your event, and we offer specific covers to cater to this risk.
We can also provide a cover in case of non-appearance of individuals. If the success of your event relies on a performer, key speaker or important guest, insurance means there is no way you can lose out financially. Your party wouldn't be the same without your star attraction, so make sure you don't lose any revenue if they are a no-show.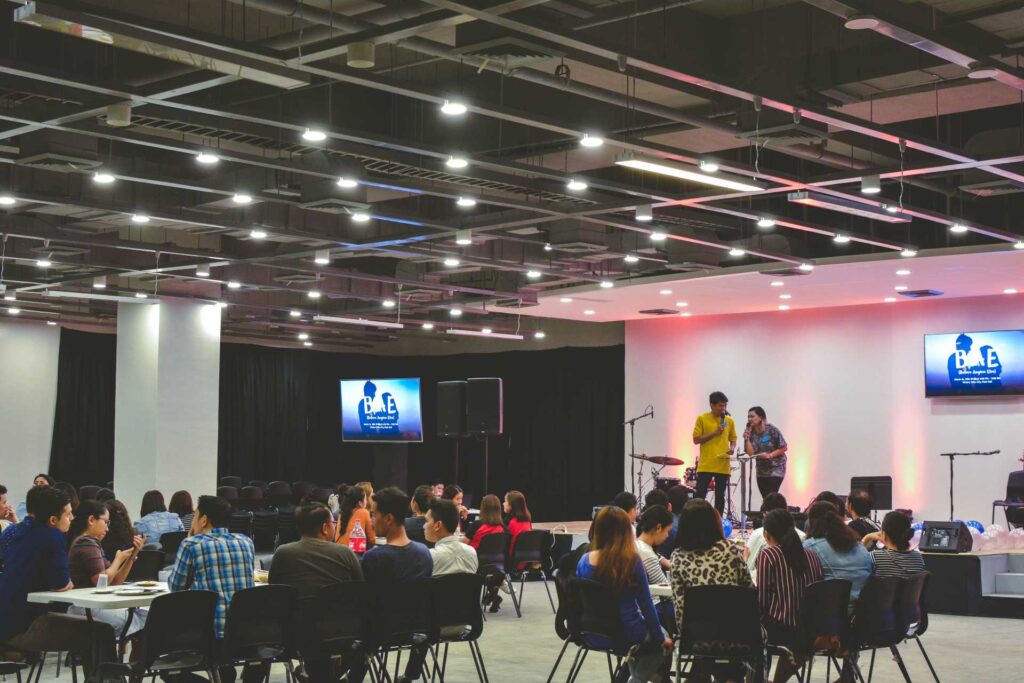 What is not covered by event insurance?
Unfortunately, there are aspects of events that we are not able to cover. Some include:
COVID-19 related cancellation of events
Deliberate acts of vandalism or attacks deemed malicious
Damages or injuries occurring due to activities that are deemed unsafe
Damages or injuries occurring due to alcohol, intoxication or drugs
We cannot cover mobile telephones, jewellery, items of clothing, whether owned, borrowed or hired
Where is the best place to buy event insurance?
Insure Our Event offers an innovative approach. You are able to be quoted on your insurance today by filling in our instant quote form. Insure Our Event offer one of a kind affordable insurance, and we hope to educate event organisers on the importance of comprehensive insurance.
To ensure our clients get the best possible experience, Insure Our Event have a series of resources which can be accessed on the site. We have an event checklist, ideal for planning the event, it also encompasses the set-up, tasks to do during, and the breakdown of the event.
We've also provided a risk assessment checklist which will help organisers understand all the integral parts to setting up a successful party or concert. Our multiple risk assessments are ideal for controlling the variety of risks at your event.
Use Insure Our Event today to help plan and protect your event.