What wedding insurance do I need post-lockdown?
Lockdown engagements have been booming since April and engagement ring sales are up 40%. Wedding planners have reported a major rise in bookings, and venues across the country are booked up until the end of 2022.
On Monday it was announced all restrictions on wedding ceremonies and guest numbers would be lifted by June 21st. With the roadmap out of lockdown for the UK looking long but bright, event organisers need to know the importance of wedding insurance.
Weddings cost on average £21,000, with most of the money tied up in the venue and pre-planned events. Wedding insurance is there to protect policyholders from the unexpected, including cancellation and illness – now an essential requirement while the nation is moving out of a pandemic. Having effective insurance will protect finances if the worst were to happen. Cheap policies are out there but they might not give event organisers or policyholders substantial cover.
In this climate, good wedding insurance is crucial. We have provided a list of cover options you should look out for when choosing an insurance policy.
Wedding cover options

Protection against claims made by guests or the general public. Recommended in case someone suffers and accident or falls ill at your ceremony.

Employers' Liability Insurance
Covers temporary staff, volunteers and helpers at your wedding. Protects against legal fees and claimant costs.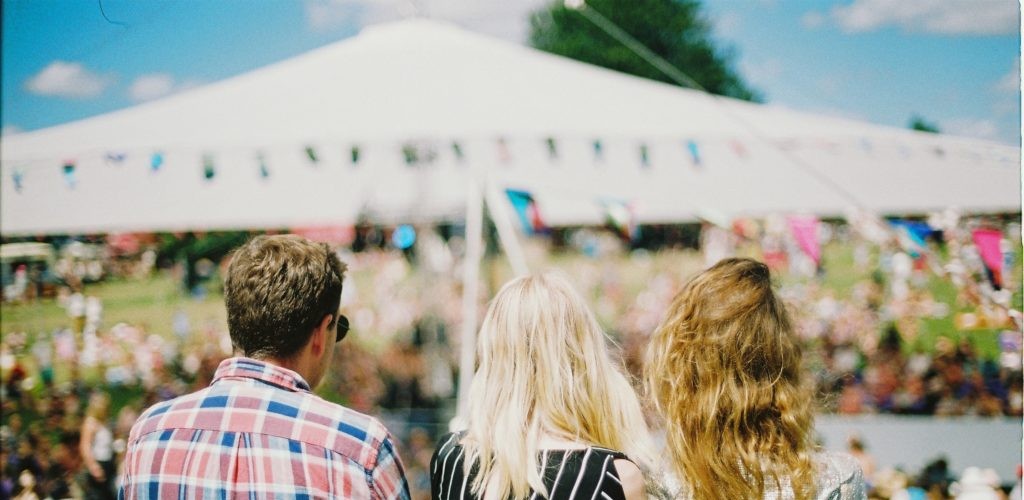 If you are bringing your own equipment or hiring for the wedding, make sure its covered. You'll be left out of pocket if it's damaged and not insured.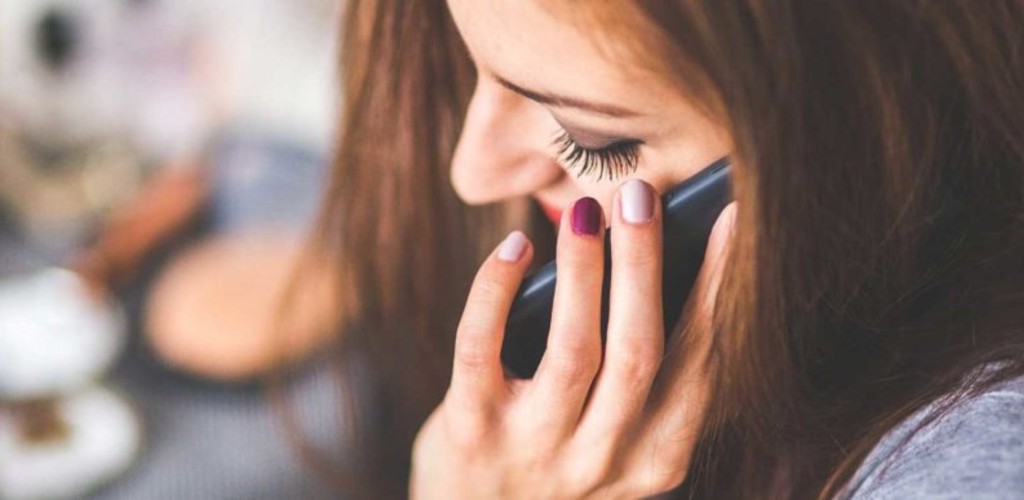 Weddings can be unpredictable. There is a higher risk of cancellation because of the current climate. Protect your finances and provide yourself the assurance that you'll be able to rearrange.

Ranging from adverse weather to non-appearance, make sure you are covered for every eventuality. There will be specific cover you need depending on your venue.
Talk to Us
Insure Our Event is a specialist event insurance broker. We work with insurance companies to get you the best possible cover at the best price. Just let us know a few details about your wedding and we'll do the rest.