One off events are super special occasions, but if you are running one, you also have to be especially careful.
Things can quickly get out of hand, and the festive period is by far where we see the most claims being made. PLan your one off event accordingly to effectively manage your risks today!
80,000 people require hospital treatment over the Christmas period for accidents (NHS)
The typical bill for house party-related repairs is over £162 (Allianz)
8% of those aged 16-24 have had to make a trip to A&E during the festive season (National Accident Helpline)
More than 1 in 40 people have suffered an electric shock due to badly wired Christmas lights (National Accident Helpline)
Accident falls in December are up 16% for women and 21% for men (ONS data)
3.7 million people have spilled a drink on someone else (National Accident Helpline)
… and 3.6 million have fallen at a work Christmas party (National Accident Helpline)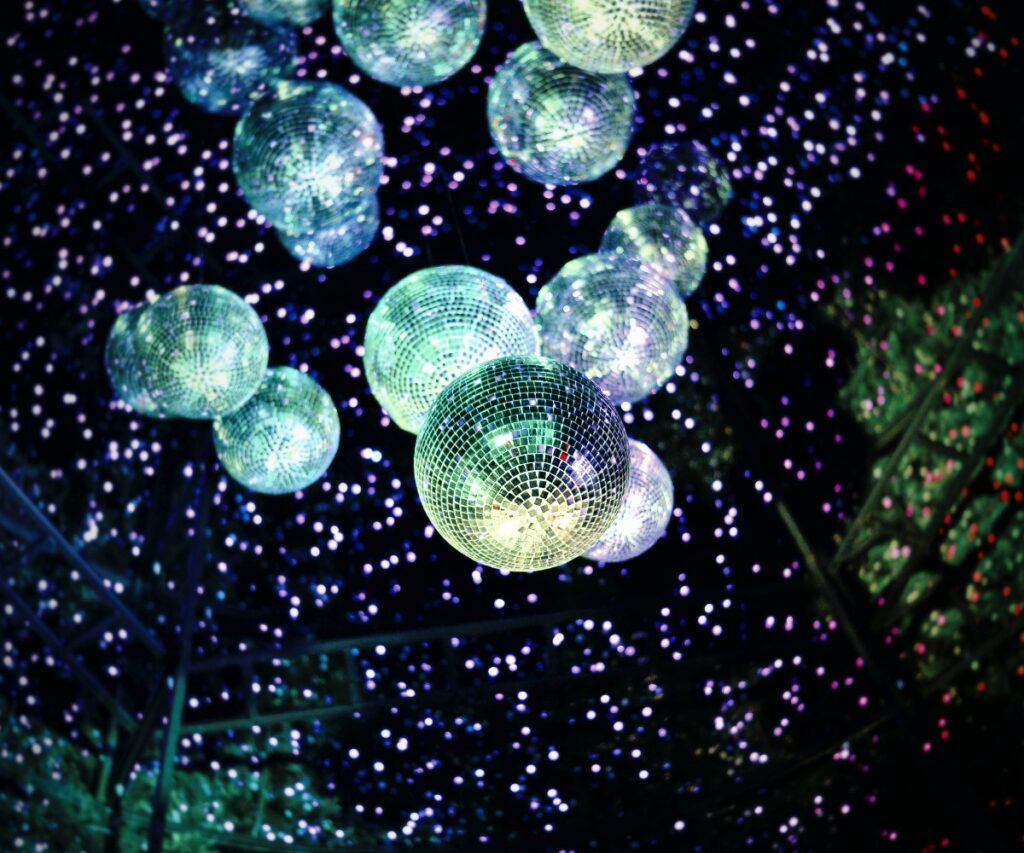 Do I need insurance for my one off event?
A private party carries just as many risks as a party or club event held for members of the public. A guest could trip and injure themselves, expensive equipment could be damaged, or the buffet could trigger a bout of festive food poisoning. It doesn't really matter where the venue is – if you're responsible for the party, then you're responsible for any problems.
If you're holding the venue at home, what happens if one of your guests has an accident? You could be left facing legal fees, medical bills and compensation claims. You'll need public liability insurance to cover this. Some home insurance policies do have a "Personal Liability" section to cover you for home-based events and parties. Check your policy and, if in doubt, contact your insurer.
You should also consider public liability insurance even if you're hosting a private party at an external venue. Whilst your venue should have adequate insurance cover, so should you. If you or a guest damages the venue or accidentally hurts a member of staff, then as the event host you would be personally liable for costs incurred if you didn't have adequate insurance.
What insurance do I need for my one off event?
There are many situations where public liability insurance is needed:
Slips and trips is the main one to look out for. You can't always create a trip-free zone, but you can make sure you're insured if someone does make a claim against you for falls and injury.
Illness caused by alcohol or food you're serving. If your sausage rolls don't go down as well as you'd hoped, you won't be left facing financial consequences if you have insurance cover.
Injury or damage caused by your pets or vendors/contractors. We're sure Rex is great with guests… but, just in case, make sure you're covered.
Damage either to an event venue or third-party property caused by yourself or a guest can land you with a hefty compensation claim if you don't have the relevant cover.
If you're hiring equipment or using equipment, you'll need insurance for that too:
Our equipment insurance cover will ensure you won't have to personally shell out if hired equipment is damaged on your watch.
It will protect the costs of your equipment if it is lost stolen or damaged in any way.
Also covers mobile telephones, jewellery, items of clothing, whether owned, borrowed or hired
Cancelling your party will be the last thing on your mind. But if you need to change your plans, event cancellation cover will make sure you get back irrecoverable costs. So if you're snowed in and it's unsafe for your guests to toboggan it down to your house, your insurance cover will pay out for non-refundable deposits on things such as caterers or speaker systems.
Our event cancellation cover covers:
Adverse weather
Net financial losses due to cancellation, abandonment or postponement
Reasonable and necessary additional costs or charges paid by you
If you're hosting a party at home, then your buildings and contents cover should cover you for any accidental damage to your property or belongings. You just need to worry about the safety of your guests and any additional equipment.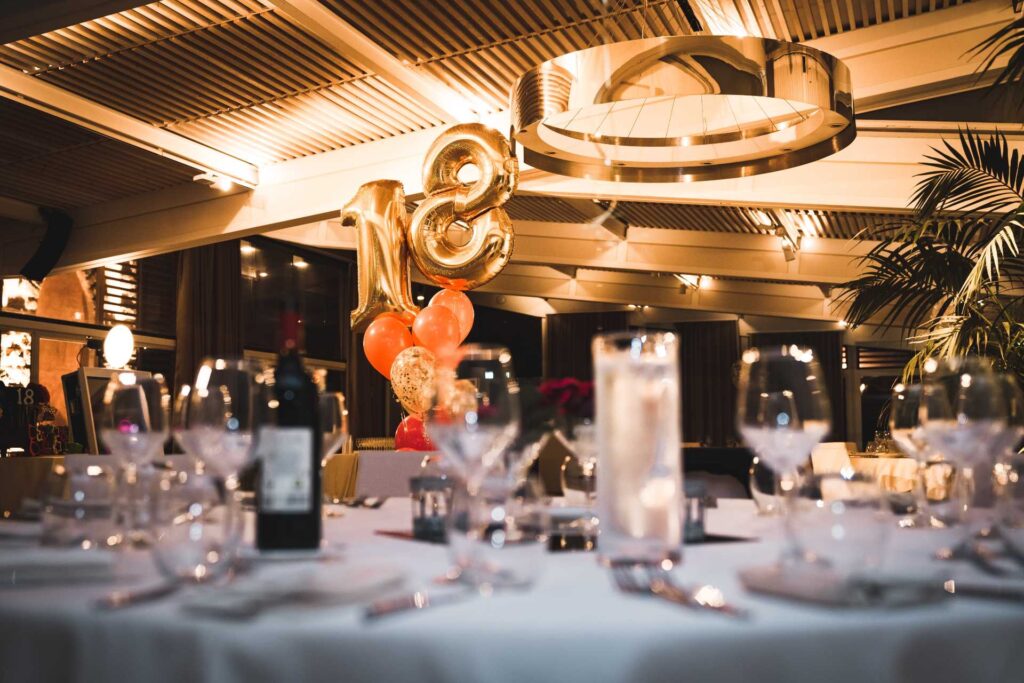 Top tips to minimise risk at your one off event
Hire a room
There are many benefits to having an event at home: You get to celebrate in your own environment; you're in complete control of the music, decoration, food and ambience. It's often a much cheaper option, too. But hiring a room elsewhere means that if something does go wrong, your property won't suffer the consequences. We recommend hiring a venue if you are to organise a special one off occasion.
2. Know your guest list
An "open house" is a great idea until it gets out of control. A friend of a friend brings a friend… and suddenly you've got dozens of guests you didn't account for. A Project X event is much more common than you might think, and ends up costing organisers millions in damages. An increase in crowds means an increase in risk. Make sure you're protected.
3. Set limits
Make sure your guests know which areas are out of bounds. If you're not comfortable with guests going into your bedrooms, tell them. Your guests should respect your boundaries.
You should also set yourself a clear start and end time. You don't want complaints about the noise, or a late-night party getting out of hand. Let your guests (and neighbours) know when the party's going to end so everyone can plan around that.
4. Lock away your valuables
Jewellery, expensive technology, sentimental treasures… whatever you wouldn't like to get broken, put away in a safe place. Keep a record of all your valuables and use this as reference once the event is over.
Plan accordingly for your one off event and Insure Our Event will ensure you have a great time.
If you have properly planned the day, and made sure to arrange insurance in advance, there's very little that can go wrong.
If you'd like to discuss insuring your one of event or festive do, get in touch for a quick quote.