Adequate security is essential for all businesses, especially events management businesses, whether this involves physical security or cybersecurity.
The recent incidents occurring at the Euro 2020 final held at Wembley have seen concern rise around large-scale events. The FA have launched a review into the match after thousands of ticketless fans gained entry into the stadium and arrests were made following reports of violence and thefts. Its been universally acknowledged that there was not enough security at the event, with an estimated 150,000 fans making their way down Wembley Way.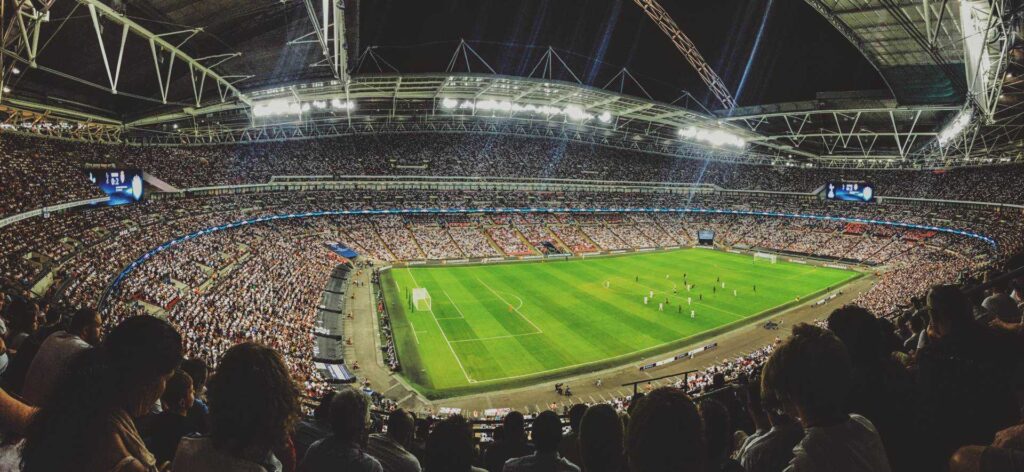 For companies in the events, music and live entertainment sector, safety is critical due to their connection to public-facing environments. As the manager or owner of a events business, you should implement effective security solutions that will protect your business, employees and customers from a wide range of risks. Security is not just about preventing incidents from occurring, however, as it can also affect your insurance policies.
Why is it necessary to have security at events?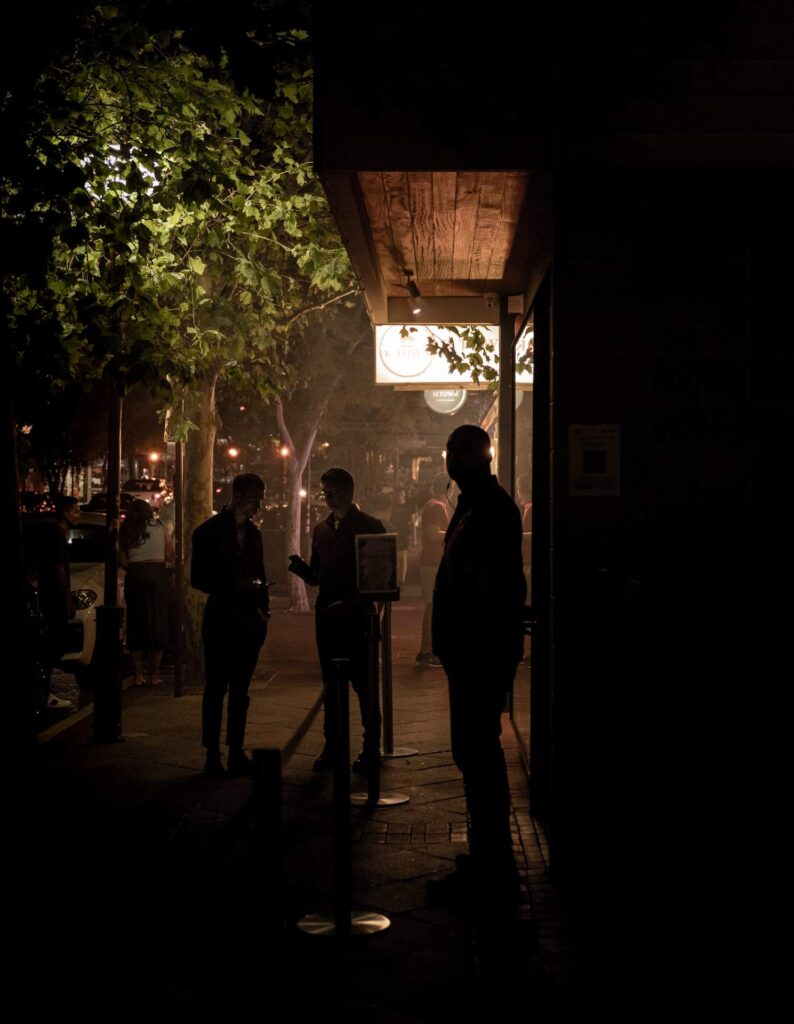 The importance of venue security is to provide protection for staff and for customers from any dangerous situations. Dangers can include assault or terror attacks, ranging from environmental hazards such as flooding, fire, poor lighting and water leaks to rogue individuals, thieves and criminals. Other risks can include vandalism, underage drinking, drug use, intoxication, and anti-social behaviour. The risks are innumerable and can have dire consequences if not addressed properly.
Failure to protect staff and guests may lead to severe injuries or even death in worst cases. Looking back to Euro 2020 final as an example, a major high profile event, 19 members of security sustained injury, including a couple broken noses and one member losing a tooth. As well as the direct consequence of someone sustaining an injury, your events management business can suffer from financial damage, reputation ruin and licence restrictions. All owners should learn and be able to recognise the risks and also understand how an insurance policy can protect your business should something go away.
Events management businesses and live music and entertainment organisers are often expected to have security present at all times. Events where alcohol is involved are most likely to result in an incident. If one were to occur, such as a party member requiring removal from the premises, it should not be the responsibility of the organisers or the attendees but instead of the security staff. If an employee, volunteer or attendee were to get involved, any personal accident that wasn't their fault could result in you, the organiser, being at risk of a claim.
Many event take place at alicense premises, one which has been hired out for the occasion, such as a wedding or party. Security is imperative for following the Licensing Act 2003, a series of regulations that apply to licenced premises. The core aims of the legislation are to prevent crime and disorder, discourage public nuisance, ensure public safety, and protect children from harm. A licence allows a business to sell or supply alcohol, provide regulated entertainment, or provide late night refreshment. If a venue is seen to have guests undermining the regulations, then the responsible authority may decide to revoke their licence. Given the importance of a premise's licence, having it revoked can significantly harm their business; therefore when hiring a venue ensure you have security to help regulate guests.
What different security do I need for an event?
There isn't a one size fits all solution when it comes to security. There are multiple types of services that can help you achieve a high standard.
Work with a security company:
You can work with a security company to hire door security for your event. These supervisors will check IDs, ensure only approved people or people with tickets can enter, be able to escort VIPs, search guests for unauthorised items such as weapons alcohol or drugs. They will handle the queues and if a situation develops inside or out, will be on hand to assist.
These for hire supervisors are required to hold an SIA-Approved Door Supervisor Licence by law. An SIA licence ensures that the supervisor has passed relevant record checks and received the necessary qualifications and training to carry out their duties.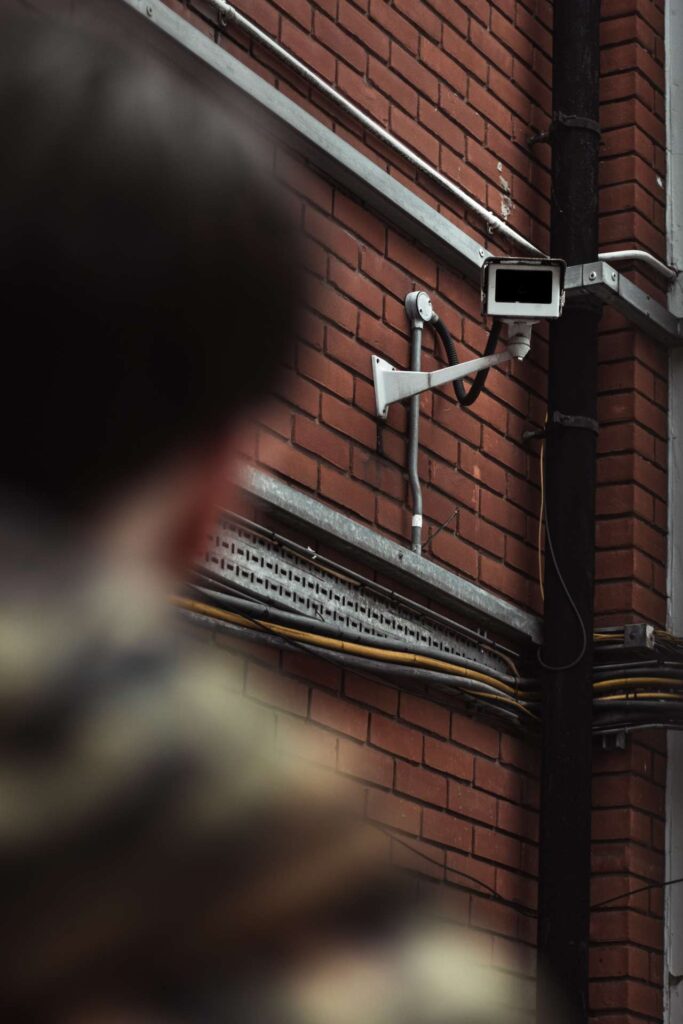 Install security technology:
Door supervision is best used alongside CCTV; hire venues may have their own CCTV, but private parties or large-scale events may require you to install cameras. This is for the safety of your customers, the property and staff, helping to catch out thieves and poor behaviour. CCTV can be highly valuable in bringing criminals to court and helping victims recover financial damages.
Staff training and responsibility:
Staff and volunteers serving at your event should be instructed not to serve any more alcohol to a person if they appear to be intoxicated or a risk to the peace. Thieves may work stealthily to steal money, high-worth items or sensitive data, so take appropriate measures to store valuables when not in use. Hiring a company to serve at your venue should resolve the risks posed by training staff on security as the hired professionals will most likely be experienced and capable.
How Security Affects Insurance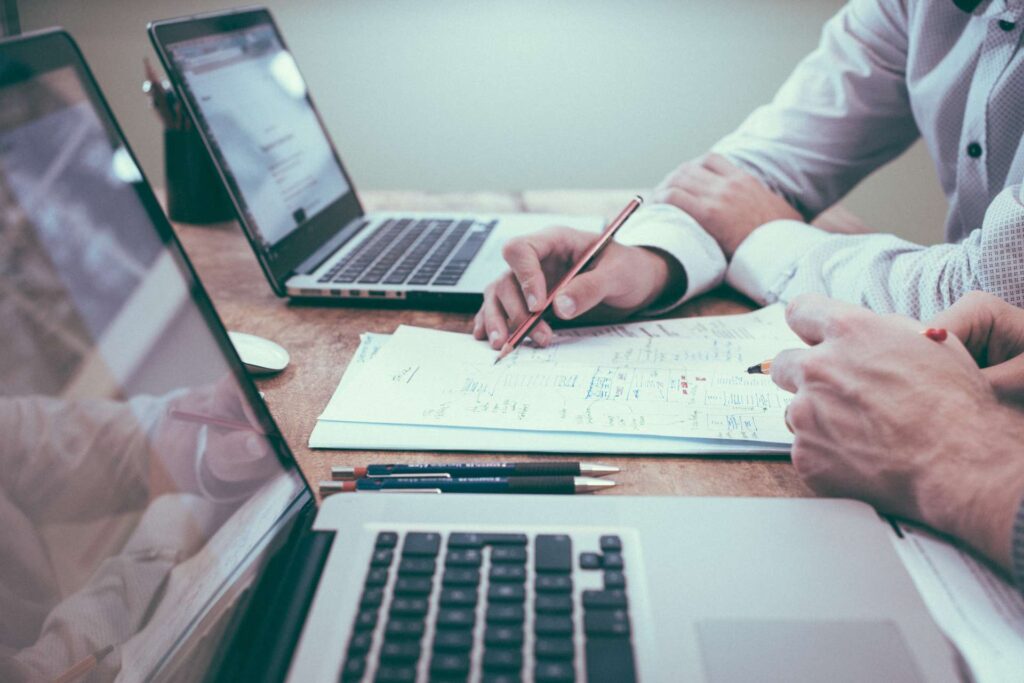 Employing these techniques illustrated above, you will reduce the likelihood of an incident occurring. Avoiding incident equals avoiding consequences such as injuries, accidents, damages and criminal activity; each of which the organiser could be liable for. The security measures you take will benefit you in case of an unavoidable claim as it will show the insurance companies that you've done the maximum required to guarantee people's safety. By employing a security detail, you should be able to demonstrate that there was nothing more you could do to prevent the incident.
There are a range of different types of policies included in an insurance cover type. For example, party insurance with Insure Our Event will include public liability insurance. This policy protects your finances if you face a claim from a guest who says an injury or damage to their property they sustained was not their fault. Similarly, employer's liability insurance will cover organisers from a claim from their staff or volunteers. Event equipment cover will protect the cost of hired equipment which may get damaged or stolen due to compromised security. There are also further policies tailored to cover the unique risks faced by events management companies, helping to prevent losses and claims made against them.
Insure Our Event are insurance experts, we are able to offer advice on the most suitable policies for your event. By implementing adequate security measures, you reduce the likelihood that an accident will occur. With minimal incidents of concern, security also helps reduce the need for you to make a claim.
Hiring security may even directly affect your insurance policy premium. Improving security shows insurers you are mitigating risk and are a conscious and responsible organiser. Some insurance provider may therefore see your party as a safe bet, hence offering a cheaper premium.
Contact Insure Our Event today to learn more about security, mitigating factors and the insurance policy you need to arrange before running an event.