Only 15 COVID transmissions in event pilots, what does this mean for the events sector?
The government's event research programme has finalised its reports on the pilot events run through April and May. The events included the FA Cup Semi-Final, Snooker World Championships at Sheffield Crucible, and a business event, nightclub opening, and outdoor cinema each in Liverpool. There were no safe spacing restrictions in place and participants were required to provide evidence of a negative COVID test beforehand.
Attendees and employees were asked to take a PCR test and a lateral flow test before and after the event to inform research and ensure any transmission of the virus is properly monitored. Upon reviewing the results, just 0.03% of participants tested positive. This has been deemed a "real success" by government ministers and that they are "very hopeful" this indicates us moving closer toward a permanent reopening for the events sector.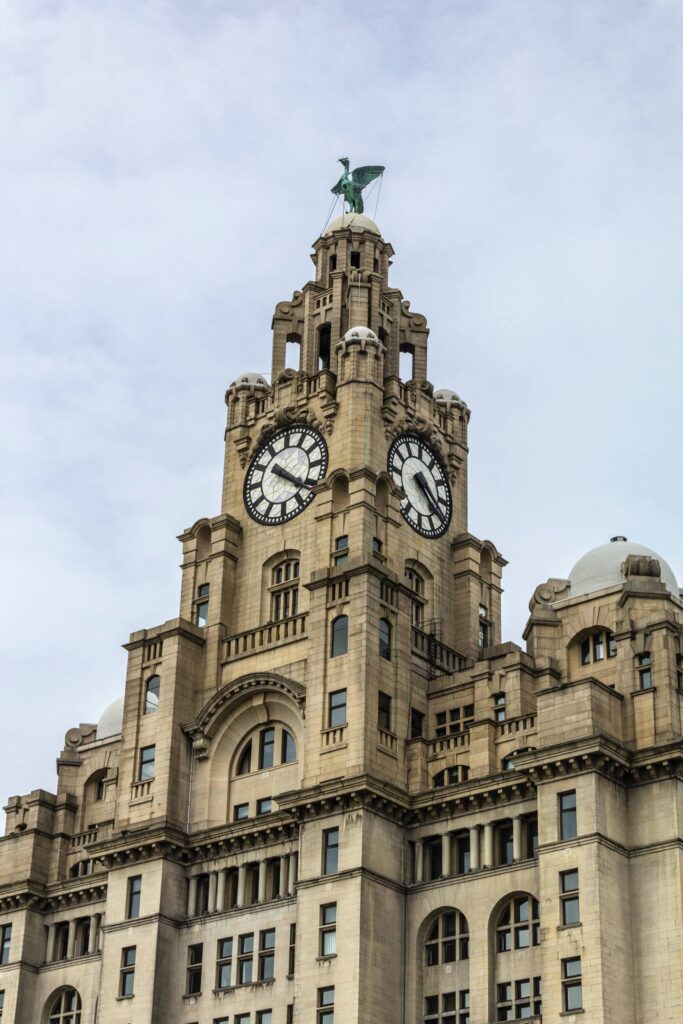 The range of events performed in Liverpool, from business to concerts, each did not cause any detectable spread of the virus – reported the BBC. More than 13,000 people attended and afterwards only eleven people test positive for COVID.
After the success of the trial events it is questionable as to why nightclubs, hospitality and event owners need suffer a delay to Freedom Day. The June 21st reopening day and lifting of restrictions has been moved back four weeks to the 19th July. In this period, the PM has announced there will be further pilot events.
Speaking in Downing Street on Tuesday, Mr Johnson said "there are some pilot events that we hope will go ahead in the next four weeks." These include the cricket final and Euro 2020 matches being played in London, with crowds reaching 60,000 strong for the semis and finals – that's two thirds of Wembley's maximum capacity!
Wimbledon finals will have full capacity crowd, acting as a COVID pilot event. Wimbledon will begin 28th June with 50 per cent capacity, only the men's and women's finals will have a full crowd.
Additional pilot events will test so-called vaccine passports later in the year, although they will not be used in pubs.
Why have event pilots and what do they show?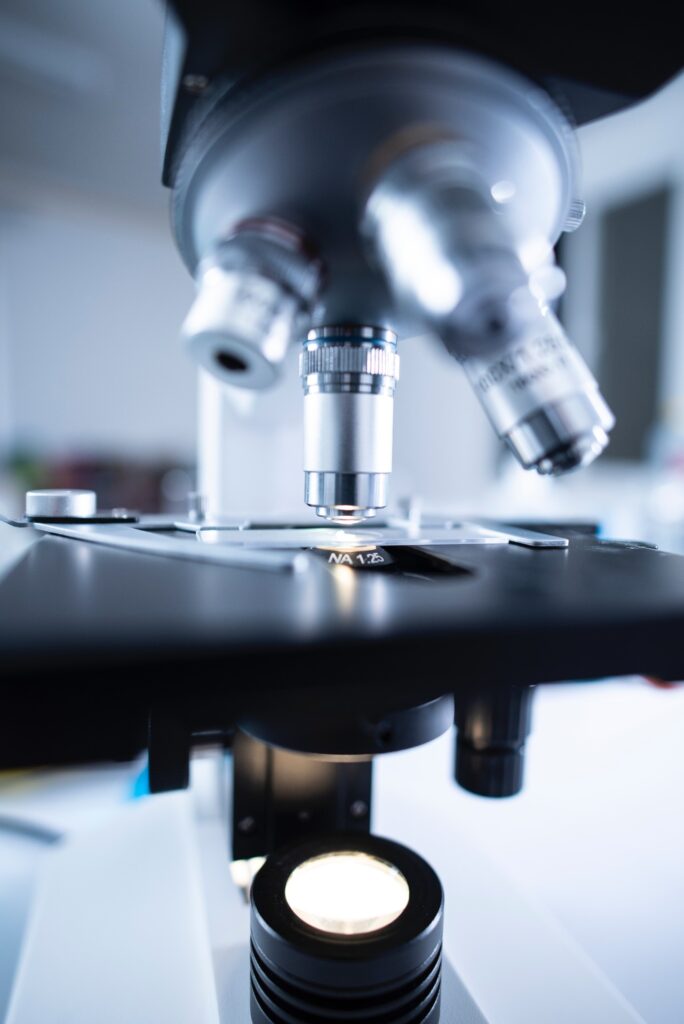 The pilots events are not merely to experiment and test the transmission rate of the virus, but also to help scientists and government advisors improve the viability of events. The programme explores how a combination of testing and non-pharmaceutical interventions can inform decisions on safely lifting restrictions on events. This is an effort to gain the confidence of officials and the general public, eager to see events return safely and promptly.
NTIA CEO, Michael Kill said "The early release of the initial results from the Events Research Programme have shown that these environments are no different than retail and supermarkets, which are currently open and are able to trade."
"The Government needs to have confidence in the sector's ability to deliver safe events… and ending the suffering of some of the hardest hit industries across the UK. Opening the doors of these businesses is the only way that we are going to be able to save these industries and safeguard the amazing people that work within them."
What do we expect to see?
The government will continue with pilot testing through the delay and beyond Freedom Day. It will be used in conjunction with their decisions on restrictions and on masks and safe spacing in public areas.
Looking at the data, we should soon see the events sector returning to normality. However with COVID variants on the rise, we hope this does not alter the government's decision making.
Insure Our Event are will provide event organisers and promoters the protection and information needed to run a safe event. We have a range of resources available including risk assessment checklists and answers to those frequently asked questions.
For further information or guidance on how to run a successful event and how to arrange comprehensive insurance, please don not hesitate to contact us on 0344 488 9207 or by completing our enquiry form.