What are the emerging event trends to focus on?
2021 has been a turbulent year for the live entertainment and events industry. 
With a question mark still hanging over 2022, we've compiled our list of event trends for the year ahead and how event planners can stay one step ahead.
1. Micro Events Become An Event Staple
In 2019 the average event attendance for a meeting or conference was 4,932 people. That number will likely continue to be a lot smaller.
As the CDC, still recommends that large gatherings be avoided, 55% of event planners named safety concerns as the top obstacle to hosting a live event.
In short, scaled-back events are more feasible and pose a smaller financial risk for many event planners.
2. Have a back up plan
It's a great idea to be positive and continue planning your fantastic 2022 events. But, in this ever-evolving situation, we all have to be realistic. Things may change, and events may need to be reworked, postponed or cancelled altogether.
Make sure you have an alternative for every eventuality, such as a virtual edition of your event ready to go.
3. Get especially creative 
More and more people are booking their live events after missing out on them for near two years. But, because of the drought, there's plenty of competition. Event organisers have all postponed dozens of events into 2021, with many vying to create even bigger and better upcoming events. That means competition will be fierce. People can only attend so many events in one year, and they'll be choosing wisely. Make sure your event stands out. 
4. Safety, security and flexibility will be key
If 2021 has taught us anything, it's that anything can happen. Event goers will be nervous and tentative about coming to your event, in case they're not able to attend or the event ends up getting cancelled. Event organisers must try to quell nerves and communicate effectively.
While nothing can fully mitigate the risk of attending events, there are many steps we can take to prevent spread. It will be up to event organizers to do their best to provide an environment safe to gather in.
Make sure all safety measures, additional considerations and attendee expectations are listed clearly on an event website and any booking confirmations. This will help attendees understand more about what to expect, which will build their confidence.
5. Insure your event in plenty of time 
Don't wait until the last minute to insure your event. Protect yourself against event cancellation, equipment damage or public liability claims. Event insurance is often required if you're hiring out a venue space, so you can make sure you're able to secure the space you want when you arrange event insurance straightaway.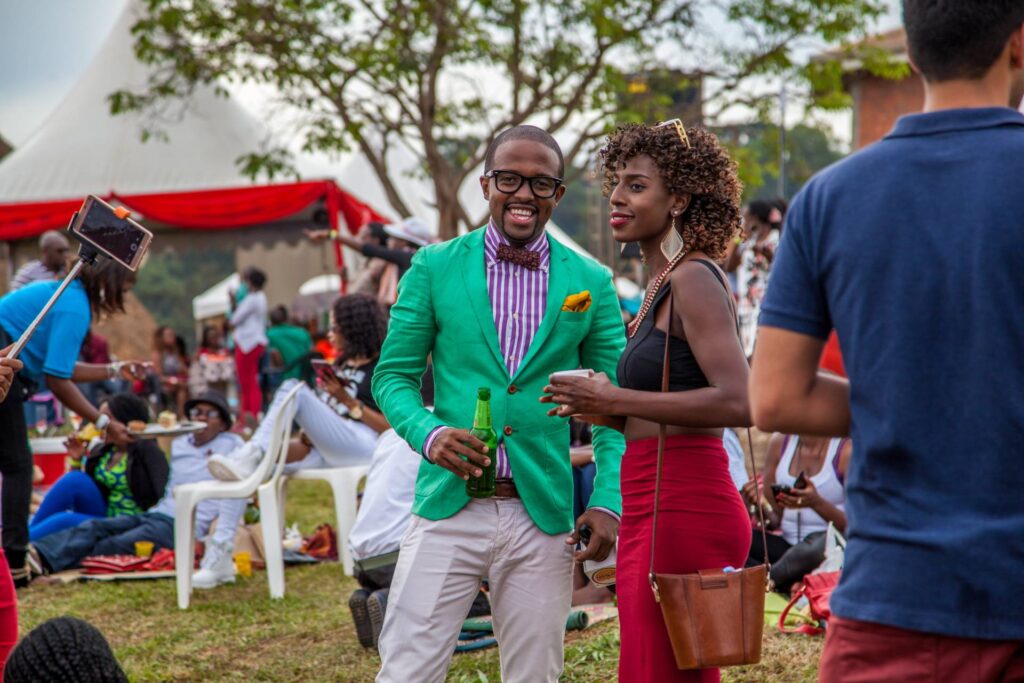 6. Trial runs will be integral
It's all about the fine detail, such as how guests will move around your event space and how your team will manage the crowd. Thinking about aisle space, food serving areas and event timetables might not be good enough. You should run it through in practice, involving your event staff and volunteers so your real life event runs like clockwork.
7. Ticketed events will be popular
Huge mass gatherings should be back in force in 2022. While huge markets, summer fairs and Christmas events are often a staple in any event organiser's diary, we're expecting most events to be ticketed in 2022 so event planners can keep control of the numbers.
If you are running a larger event, consider the benefit of making it ticketed to control numbers. For information on ticketed events, see Booking Protect.
8. Outdoor events will be bigger than ever
People might still be nervous about heading inside for events, especially with new variants and bugs over winter/spring. Think about whether you can create an exceptional outdoor experience, instead.
You won't need to worry as much about audience capacity, though you'll still need to make sure comprehensive safety measures are in place.
9. Variety will boom
If you are running large events, craft fairs or marquees – attendees will want everything wrapped up in one event. They won't want to attend a conference where networking and speaker sessions are the only activities on the agenda.
People expect much more – yoga classes, cooking masterclasses or even stand-up comedy to help break the ice. You don't have to stick to one or two key activities at your event – mix things up so your attendees can pick and choose what they take part in. 
At the very least, hire an entertainer to present the panel or run the event for you. And make sure they are insured with performer's insurance.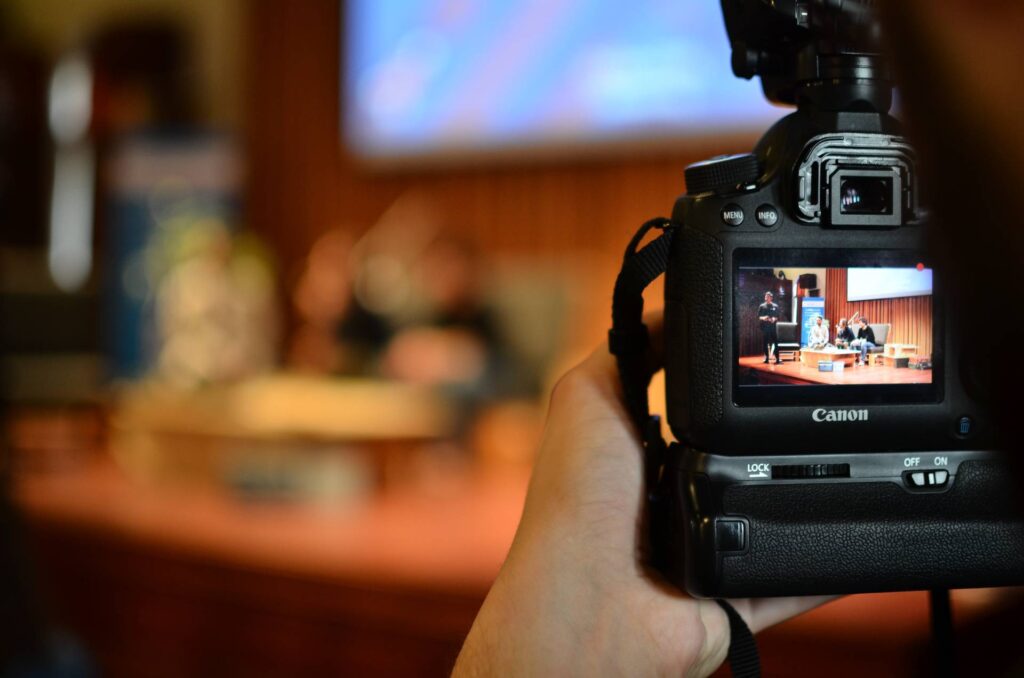 10. Sustainability and personalisation
Sustainability, accessibility and personalisation are all major trends continuing way into 2022 and beyond. Think about how you can ensure your event is as sustainable as possible, and open for all to really enjoy. You should also think about how you can make your event personal to each person – from unique digital timetables through to e-tickets and personalised follow up offers.
11. Theme it up
Whether its a party, a concert or a conference – give it a theme. And stick to the theme. The more commitment the better. After nearly two years of social isolation 2022 is the year for fun, laughter and themed games.
12. A focus on staying local
People are ever more aware of the importance of supporting the local economy. Choosing local venues and local suppliers will be key in 2022. Attendees may be hesitant about travelling too far afield, so we expect event organisers to appeal to local audiences more often. Large scale national or international events may still happen, but attendees may be keen to go along to smaller events more often. 
Whatever happens in 2022, we hope it's a successful year for everyone involved in the events industry!
What are your event trends predictions? Tell us here