How to prepare for a Bonfire Night Party
A bonfire night party is a great way to gather friends and family members. They are however high-risk events; it is necessary to purchase comprehensive insurance and to be prepared.
At Insure Our Event, we have provided 10 things to remember to do before your bonfire night party.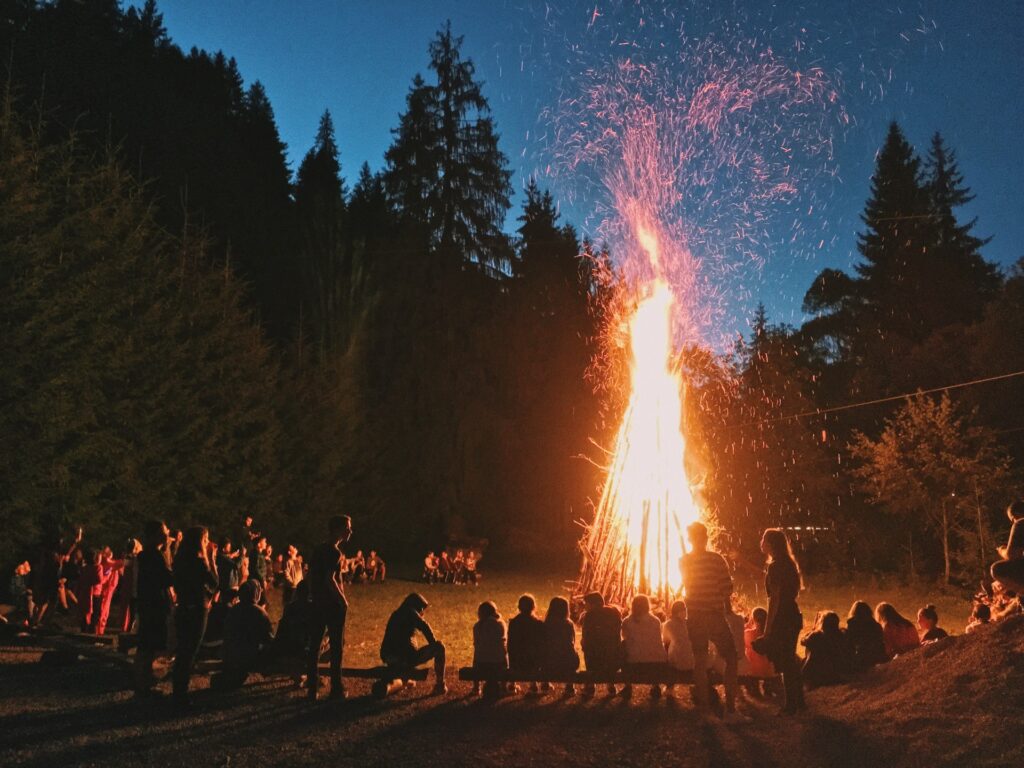 1. Arrange your insurance
The first thing to do before your bonfire party is to properly arrange your insurance. This is because you have the potential to lose out as soon as you agree to purchase services or invite guests. Public indemnity cover and Cancellation cover will protect your finances in case of illness, bad weather or injury.
The risks of running a party also include staff members and hired equipment. Employers' liability insurance and Event equipment cover will ensure you are covered from the moment you agree to employ equipment and staff. Staff can fall ill, cancel and equipment can break, so cover your finances in case this were to happen.
2. Conduct a firework safety risk assessment
To help you to identify and control the hazards posed by hosting a fireworks display or bonfire, you should carry out a risk assessment in advance. This should involve:
Identifying the fire hazards
Identifying where people could be at risk
Identify where buildings, equipment or third-party structures could be at risk
Have preventative measures in place
Review preventative methods to ensure they work effectively
To do a full risk assessment, contact your insurance provider today. Insure Our Event will provide you with resources to comprehensively assess and improve the safety of your event.
3. Only burn suitable materials
Do not burn domestic waste on a bonfire or fire pit. Rubbish and plastics if burned will be harmful when to your guest's health. Rules on garden bonfires are set by the government.
Suitable materials for a bonfire include:
Woods such as alder cedar oak pecan and fruit woods
Paper, unlaminated
Card and cardboard
Leaves and cuttings
4. Keep fireworks in a closed box
If you are planning to have fireworks at your event, you must ensure that at all times they are kept safe. They must not be placed near the lighters or any flammable equipment. The box should be a metal box with a lid.
For more firework safety advice, read our article: Tips for running a safe firework event
5. Never use petrol or dangerous liquids to light fires
Petrol, alcohols or other dangerous liquids can cause you to quickly lose control. Fire should be started safely by someone who knows what they are doing. Use the correct firelighters and be patient.
6. Inform local authorities of your bonfire night party
If your event is being run near to shops, outlets, police stations, fire stations and similar, they should be made aware prior to the event. This is to reduce the likelihood of unwarranted disturbances and as good general practice. For larger events, it is mandatory the police and fire stations be made aware 28 days prior.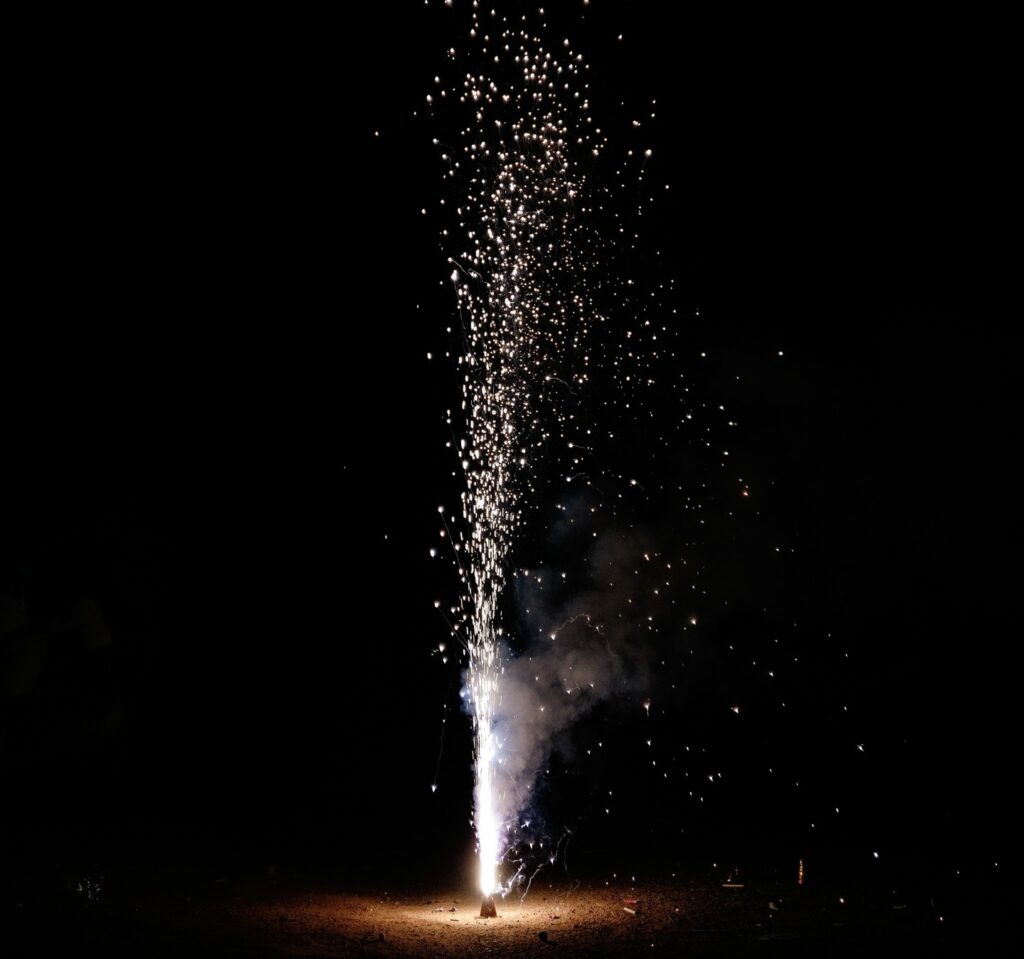 7. Supervise children at all times
Remind all parents and guardians to supervise their children at all times as bonfire night parties carry a range of dangers for investigative hands.
8. If you are providing sparklers at your bonfire night party, also provide gloves
As well as a water bucket, gloves need to be provided with sparklers. Sparklers can reach temperatures of 1600 °C and can be very dangerous.
9. Appoint a person in charge of the bonfire or fireworks
Only one person should be in charge of the bonfire fire pit or fireworks, and they cannot drink alcohol. Alcohol should also be kept well away from the fire or fireworks.
10. Do not set off fireworks between 11pm – 7am
This excludes Bonfire Night, where the limit is 12pm – 7am. If you are having fireworks at your bonfire nigh party, make sure you set them off before 11pm.
For comprehensive insurance quote for your bonfire night party, fill in our quote form here.